September 30th was a beautiful, sunny day in Ararat, Va. where Marine Cpl. JB Kerns received the keys to his Smart Home from the Building for America's Bravest program.
JB's served as a combat engineer in the US Marine Corps. JB's third tour of duty in Afghanistan took a catastrophic turn when he lost three of his limbs and sustained severe injuries to his chest and groin from an improvised explosive device. JB has undergone extensive surgeries and strenuous physical and occupational therapy.
His new house will help him regain independence and make everyday life a little bit easier.
JB's new home is a beautiful log cabin so it was only fitting that it included beautiful rustic hardwood floors. The floors installed by Whitt Carpet One Floor & Home in Salem, VA are from our exclusive Rustic River collection.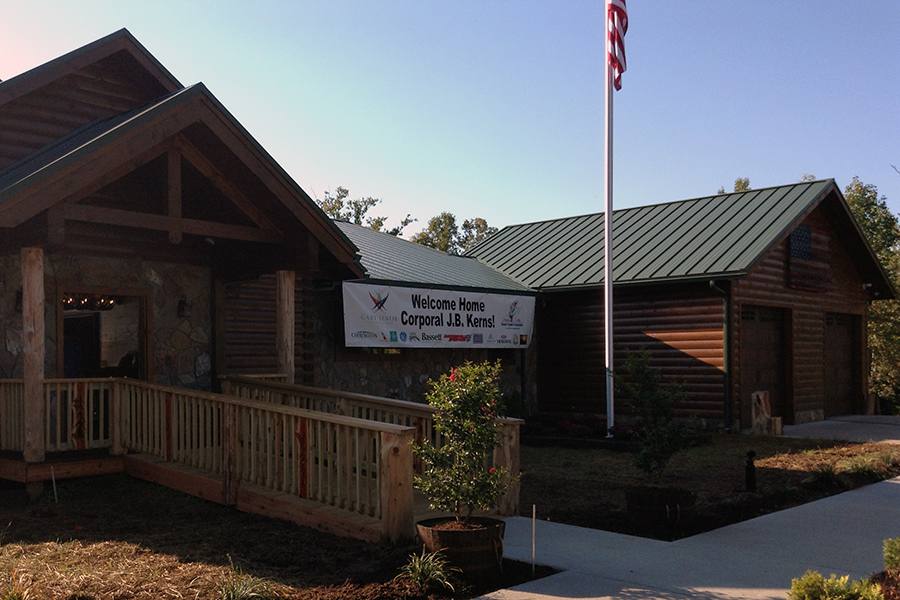 JB's new home with an American flag flying proud right in front.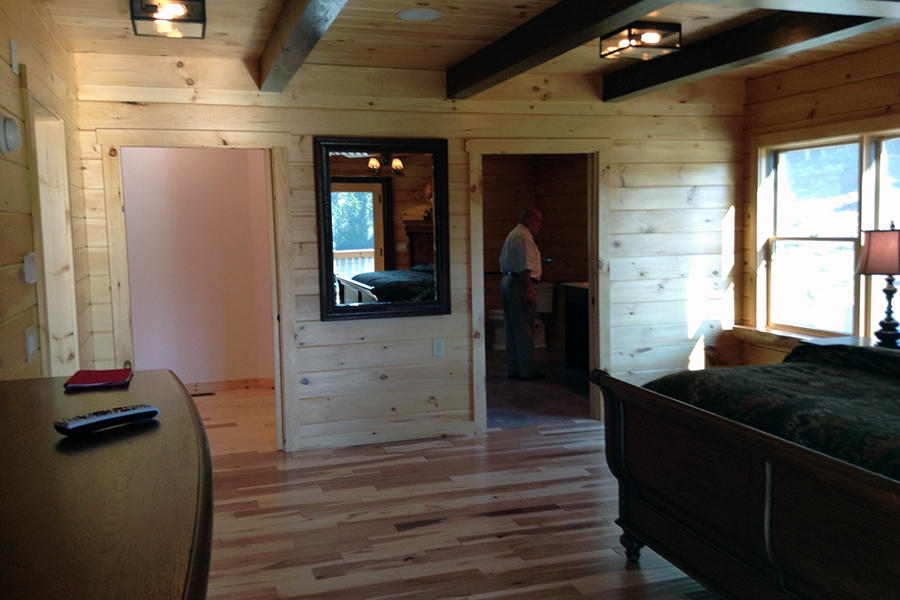 These beautiful rustic floors can be found at Carpet One Floor & Home stores. They are Rustic River hardwood in the style Belvista.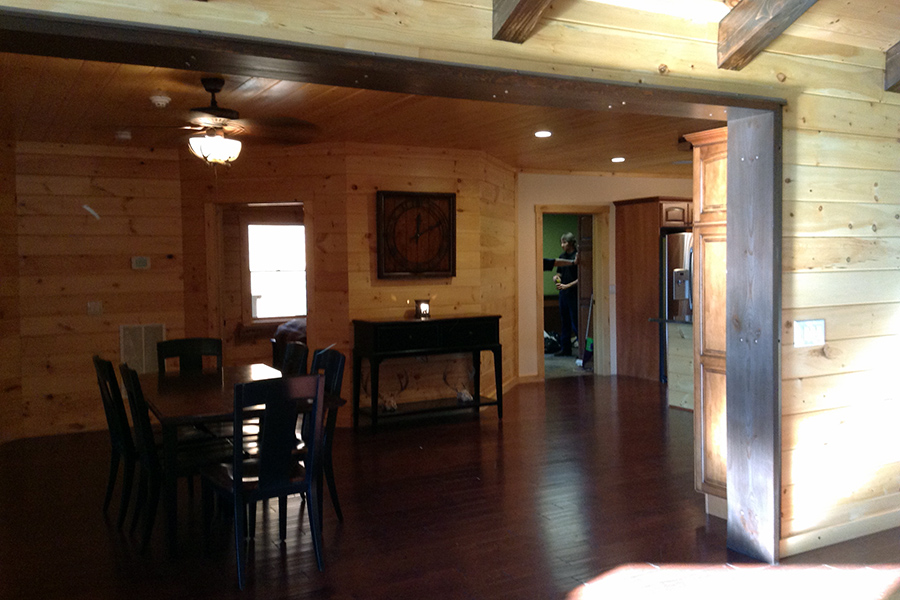 The other hardwood floors found in JB's home are also from Rustic River. The style is Eureka Springs.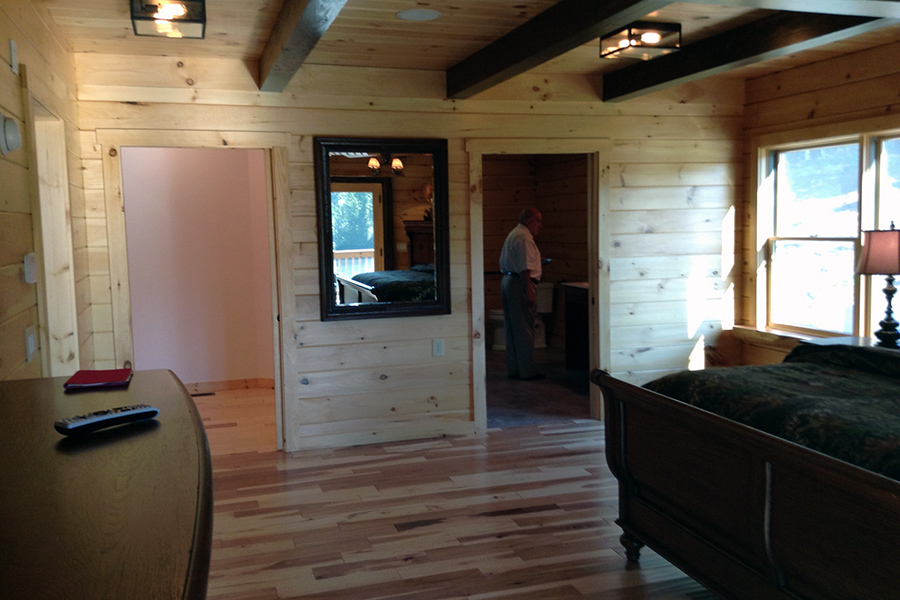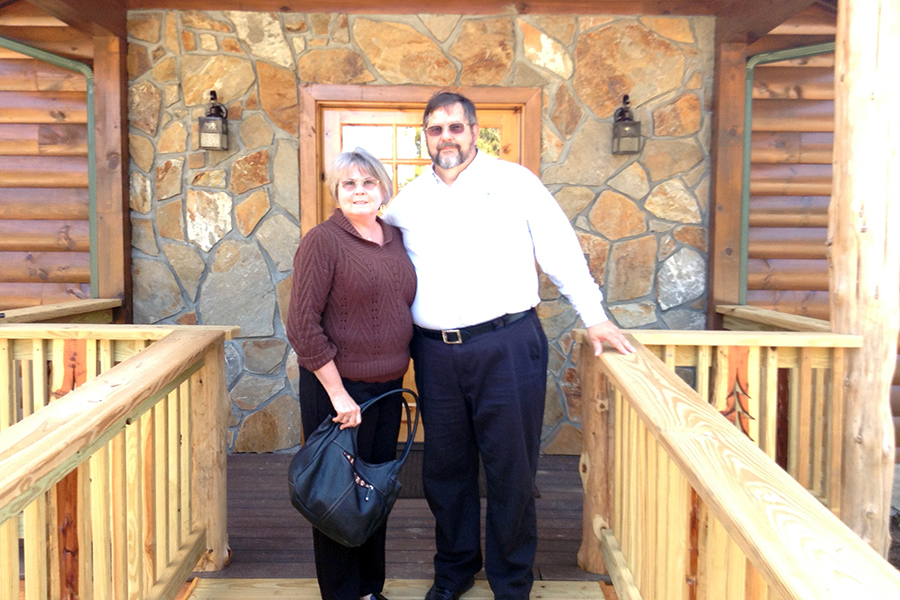 Whitt Carpet One Floor & Home owners were proud to attend JB's home dedication.